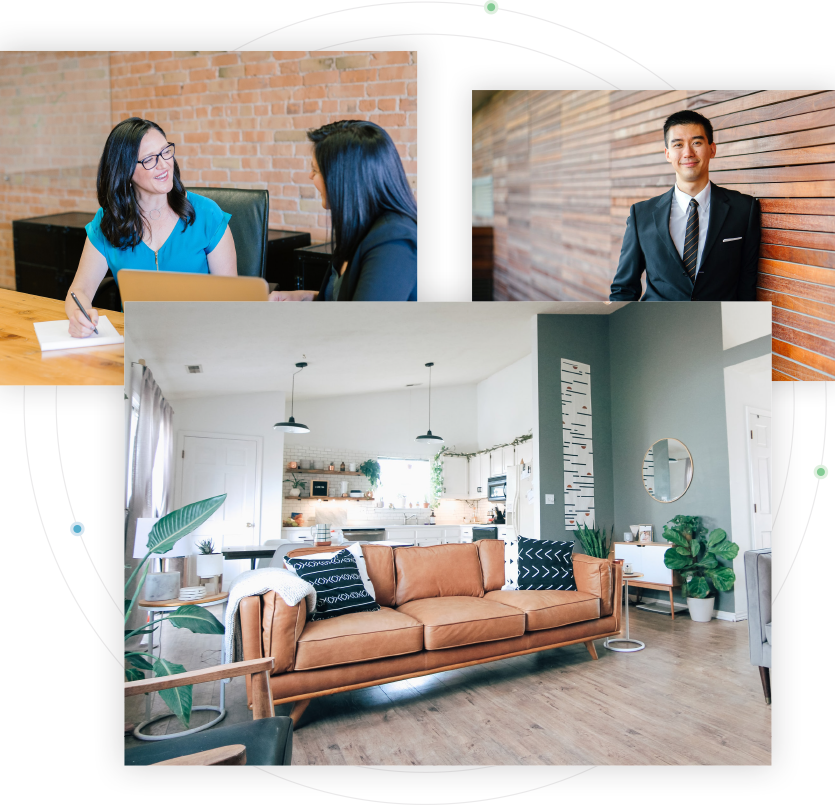 Great Rates. Excellent Service. It's that simple.
How do we do it? With pricing this low, we bet you're wondering how it's possible. Our innovative technology and simplified process dramatically reduces operating costs. We'll shop your mortgage with over 50 banks and lenders to give you a great deal and we pass those savings directly to you. Call one of our Mortgage Advisors today at (800) 451-3790.
Explore various loan program options for fixed and adjustable rate mortgages.
We are home loan experts dedicated to making sure your home purchase or refinance experience is top-notch.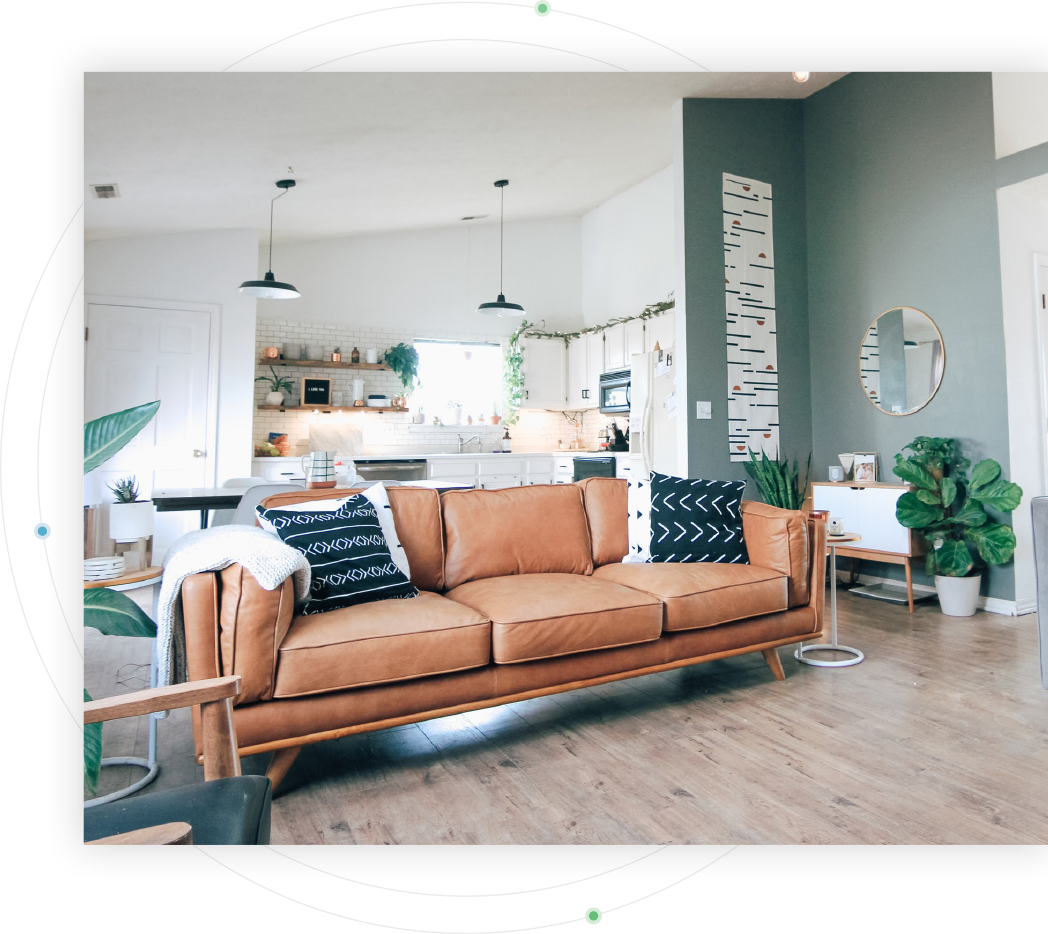 What users Saying
FREDI C.
"Very friendly and knowledgeable, ready and available to answer any question and or concerns. The best service!!"
BRAD and ANDREA S.
"Thank you for getting our refinance loan done. Your professionalism was a pleasure and we greatly appreciate your hard work. You help us out of financial crisis and we both believe that you gave us the best deal."
NANCY & BRYAN W.
"Kevin is a caring, efficient person to work with. We decided to refinance with our present mortgage company amd he was understandimg and cordial about it. He was and is very nice and we appreciate his help. Thank you Kevin. If you ever get to Vegas stop in and say Hi. Nancy and Bryan"
JOSEPH T.
"...My wife and I would like to thank you for your constant professionalism and patience throughout the handling of our loan. You saved me in a time of much need. You will definitely be referred, with rave reviews."
RICHARD A
"...I'm happy to have done business with you and your company. You have cut my house payments in half and given me a fresh start, debt free. Again thank you."
LUCIRALIA I.
"Very good customer service. Incredibly fast and responsive."
JARED W.
"Jason always was on top of everything his response time for questions that we asked were quick and detailed. We were in good hands the whole time."
Mortgage Questions? We Can Help!
Our team is here to answer your question about Start?